SPECIALIST FAMILY ENTERTAINER – SCHOOL SHOWS
PRIMARY SCHOOLS - SCHOOL ASSEMBLY - VACATION CARES - OOSH
COMEDY MAGIC SHOW
Trace of Magic's Comedy Magic Show is a popular during School Terms at Primary Schools, OOSH and Vacation Cares. It's full of fun, surprises with lots of laughter and magical experience. Trace is a specialist children's entertainer, which means that the Kids will have a wonderful experience throughout the show watching a professional age appropriate Magic Show.
Trace incorporates clean comedy to keep your guests laughing while her magic will leave your audience in awe! You will be amazed how much the kids can learn and enjoy the show. This popular for Schools that are looking to reward their kids for their achievements at school. E.g. Reading Challenge, Maths Competitions, Debating Challenge, Public Speaking Challenge etc. So, teachers sit back and relax and enjoy the stress free hour of magic!
Suitable for Ages 3 to 12 years old
Duration of Show: 1 FULL Hour Magic Show
There is NO LIMIT to the number of kids. So pack it out and let everyone enjoy some SUPEFUN!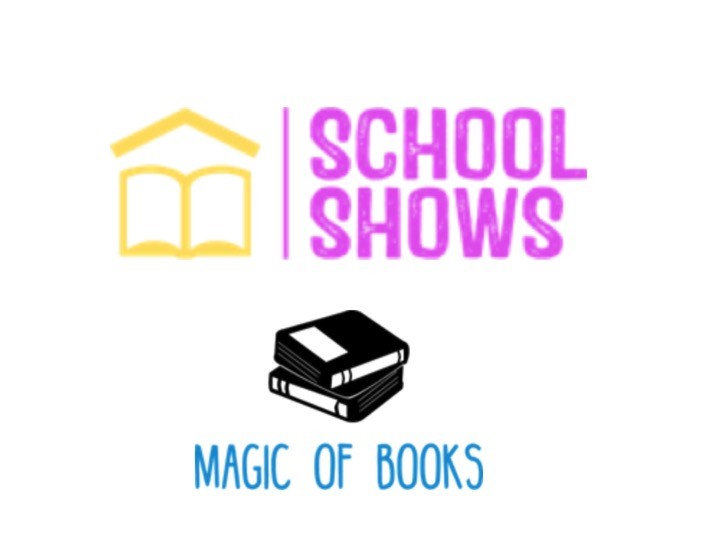 EDUCATIONAL MAGIC SHOW - "MAGIC of Books"
Trace of Magic's "MAGIC of Books" program is an unique and educational magic school show that is designed to be a fun, interactive and educational to empower children to READ and find the Magic in reading BOOKS. The 45mins magic show inspires children to turn OFF their television, ipad, video games, youtube and turn ON the THRILL OF READING.
The children will witness how reading inspires imagination as some very popular story books come to life. Trace also incorporates music into the program as she brings the stories to life with well thoughtout productions which sets the stage for amazement the rest of the show. 
The children will be reminded to take responsibility when borrowing books from the library, as it wouldn't be fair to others if the book is returned damaged or destroyed. (Courtesy to others)
Fiction, Non Fiction, biographies . . . it's all here along with some very subtle moral messages such as being nice to others, makes this a "can't go wrong"  performance for your next school assembly or library event.
Talk to Trace to see if this is suitable for your School Show Program.
Suitable for Age 6+
ASK ABOUT THE WIZARDRY WORKSHOP!
Trace's Wizardry Workshop teaches the fundamentals of the magic world. This workshop allows kids to learn quick and easy magic tricks to show off to their friends at school and to parents at home.
The kids will be able to perform some amazing effects with their little angel hands. CLICK HERE to find out more. (Seats are limited)
"The kids were totally engaged and laughing throughout the WHOLE time. Very entertaining and I highly recommend her to other parents "
Nicole – Sydney Mum
"Absolutely hirlarious show. One of the Best Entertainers I've seen!"
Sarah – Sydney Mum
"WOW! I love how Trace interacts with the kids. They were engaged for the FULL HOUR. I don't know how she does it. You need to get her for your kids birthday"
Julie – Sydney Mum
"I was amazed at how Trace connected with the kids. We all loved it. Adults had a blast too. Thank you Trace. I highly recommend her to other parents."
Tom – Sydney Dad
"You are so funny. Best Magic Show on EARTH!"
Sarah – 5 year old
MAKE A DIFFERENCE TO YOUR EVENT WITH MAGIC!